President of SSI since 2011. Kim has 10 years Sales and Service experience for multi-million dollar manufacture representative agency.  Performs business management aspects for the company and board of director member for non-profit organization. 
Bill Bennett, Vice President
Vice President since 2011. Bill is a professional firefighter with mover 25 years experience. He currently holds the rank of Captain II HAZMAT program manager. He holds numerous certificates as an OSHA and fire instructor for the state of Virginia including Hazardous Materials instructor through the Virginia Department of Fire Programs (VDFP) and Virginia Department of Emergency Management (VDEM). He is also an active National Master Instructor for the International Association of Firefighters under their HAZMAT/WMD programs. He has been specializing in Hazardous Materials Response and Technical Rescue since 1994. In his time as a professional instructor, he has instructed thousands of firefighters, private industry patterns, military and Federal Government employees in the United States and overseas.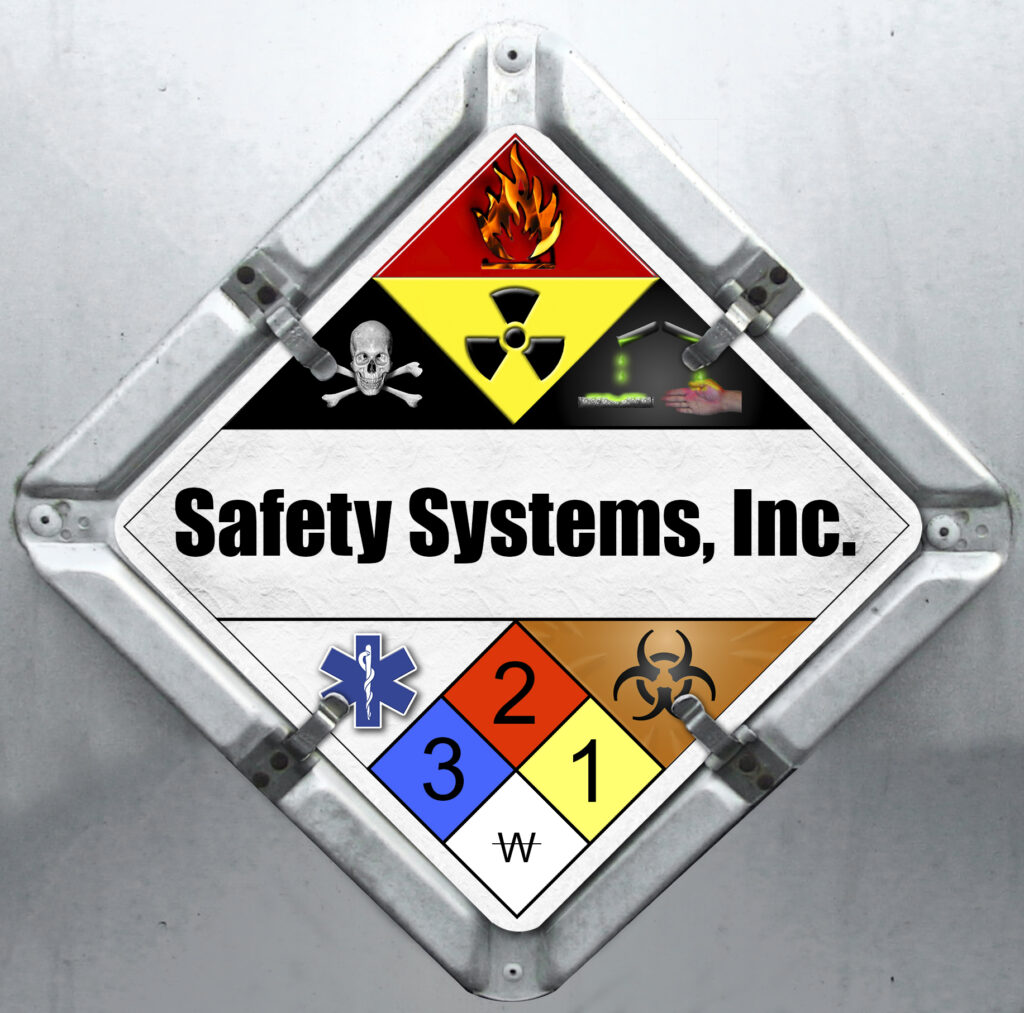 Email: info@safetysystemsinc.com
Phone: 540-842-3732
6015 Block House Road, Partlow, Va 22534